Maritsa Nunziata
Broker Owner | SRS, ABR, SFR, MWEB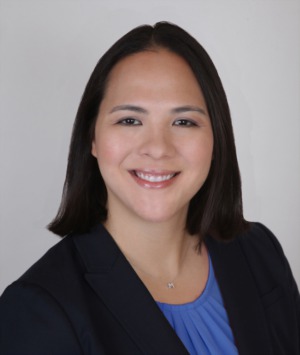 "Success is liking yourself, liking what you do, and liking how you do it" - Maya Angelou
Maritsa Nunziata was born and raised in Bergen County New Jersey, and moved back to the Garden State after earning a Bachelor's Degree in Psychology from Tufts University. Several years after graduation, Maritsa found success as the CEO of a surgical device company, which was eventually acquired by a large distributor. After eight years working in the medical industry focused on patient care, Maritsa knew that she wanted her next endeavor to continue helping people.
Maritsa started her real estate career underwriting mortgages, and became fascinated with the real estate industry because of its vast touch on people's lives. Since then, Maritsa has gained valuable experience with over 250 transactions worth over $108MM, including residential and commercial sales, investment exchanges, shortsales, foreclosures, auctions, and more.
In 2019, Maritsa opened Hera Realty Group as the Broker Owner to help her clients, with confidence and competence, through the biggest financial investment of their lives and find their new beginning.
Sold on 8/12/2022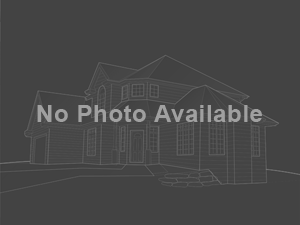 187 Norman Drive
Ramsey, NJ 07446
Sold on 6/13/2022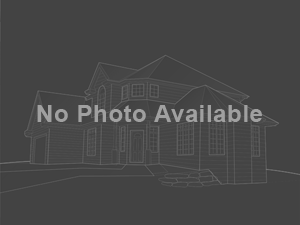 110 Pawnee Avenue
Oakland, NJ 07436